Provide full-time care, HIV intervention and care to orphans in our Mission House Zambia.
Create opportunities for educational scholarships for children and adults in Zambia, Uganda, Pakistan and Honduras.
Drilling of deep water wells in Uganda & Zambia that provides safe drinking water to villages.
Assist in the shipping of medical supplies, relief aid, & international community development  projects in agriculture to build strong communities.
Planting of churches, leadership training centers, and bible colleges.
Taking the gospel of Jesus Christ further and deeper into unreached nations and villages.
ONLINE GIVING
It is because of the support of our partners that we are able to continue to impact lives while maintaining consistent support to all of our international joint partnerships currently in Zambia, Uganda, Honduras and Pakistan.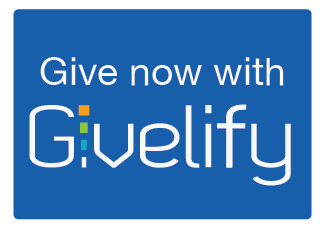 Donations can also be mailed to:
Breaking The Barrier Ministries
PO BOX 4333
FAIRVIEW HEIGHTS, IL 62208
Thank you!
Our ministry depends on faithful stewards.
We are eternally grateful for your gift.